WESTVILLE — A Kouts man was taken into custody Thursday and faces accusations of selling stolen automobile parts out of his LaPorte County business, police said.
William Scott, 52, faces a felony count of corrupt business influence, the LaPorte County sheriff's office reported Friday.
The accusations stem from information obtained during a residential burglary call during the early morning hours of May 5, police said.
Police said they learned stolen auto parts were being taken to and sold by Catalytic Exchange in the 5600 South block of U.S. 421 in Westville.
Detectives visited the business May 6 and returned the following day with a search warrant and recovered several hundred auto parts, police said.
Following several more weeks of investigation, Scott was taken into custody Thursday at his business, police said.
Scott was released from the LaPorte County Jail later that day after a $15,005 cash bond was posted on his behalf, police said.
Assisting in the case were Indiana State Police, Westville Police Department, LaPorte County Building Commission, Indiana Department of Environmental Management, National Insurance Crime Bureau and the LaPorte County prosecuting attorney's office.
Gallery: Recent arrests booked into LaPorte County Jail
Angelica Ortiz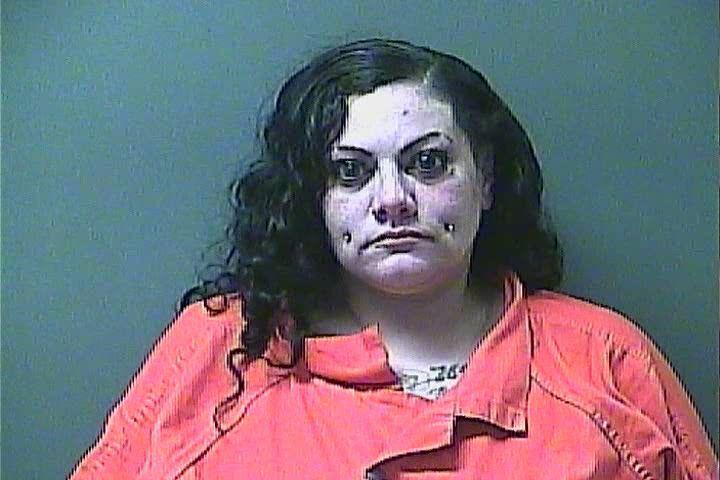 Ava Dukes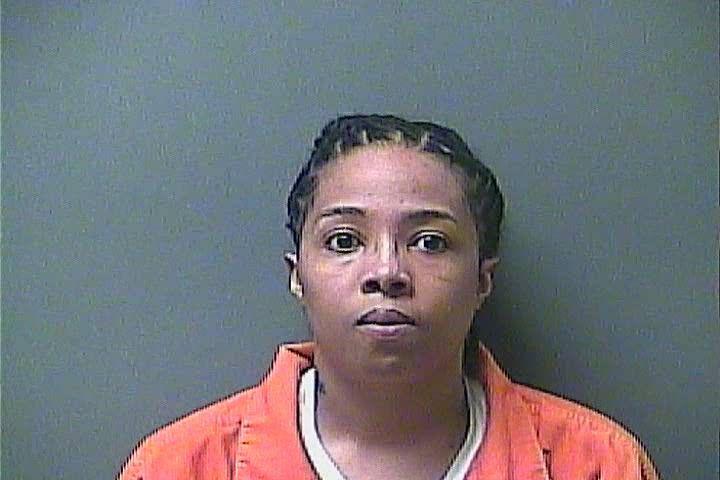 Bridgett Lowery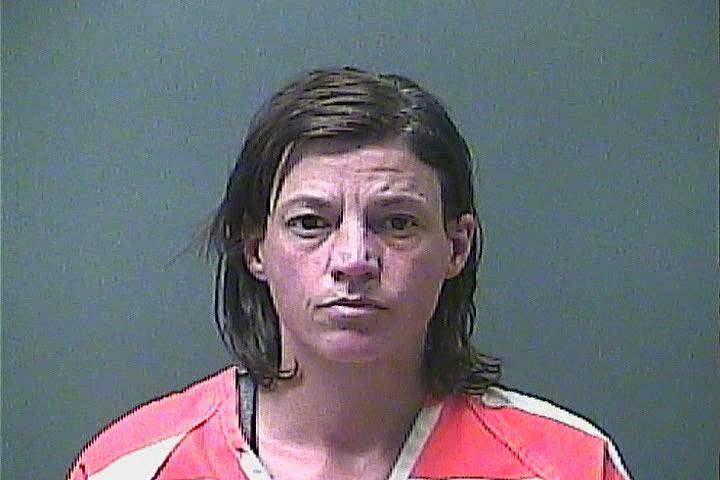 Charles Mercado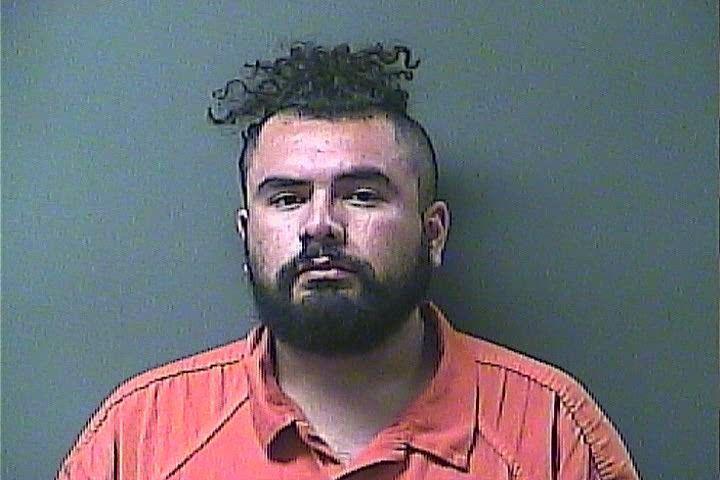 Christian Robinson-Tyler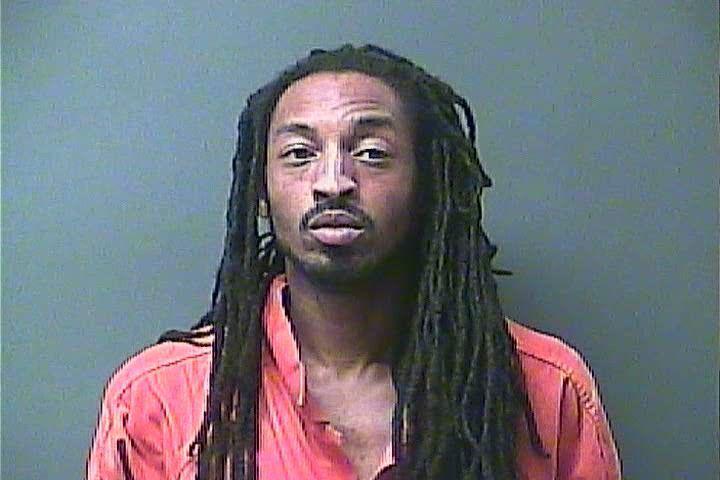 Christopher Romano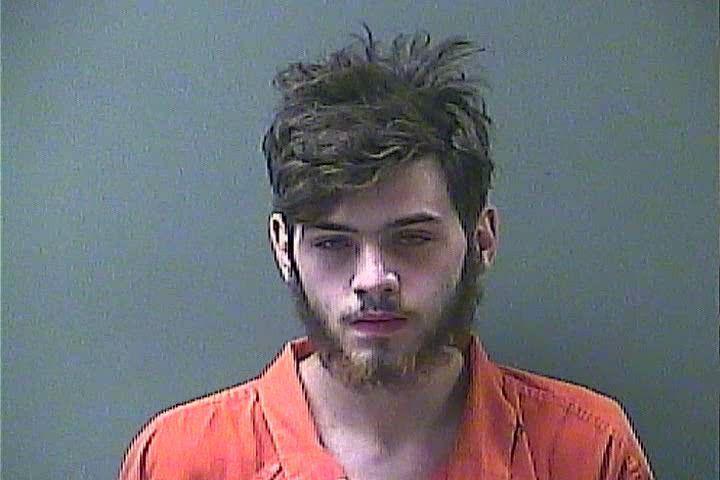 Dante Sellers II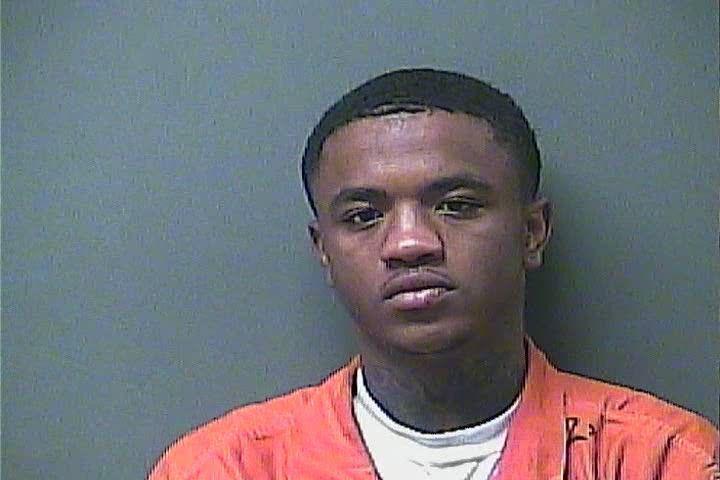 Ethan McFarland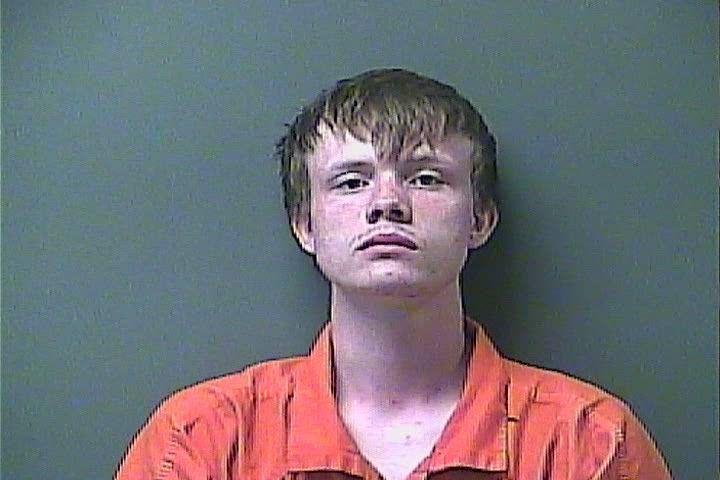 Harry Parish Jr.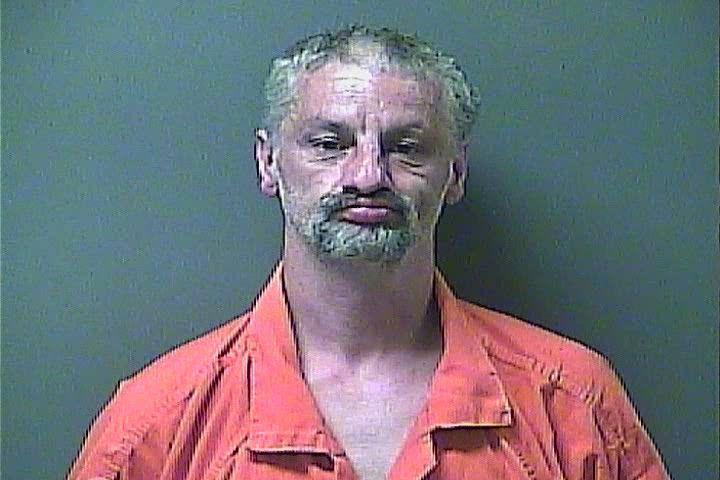 Jason Riola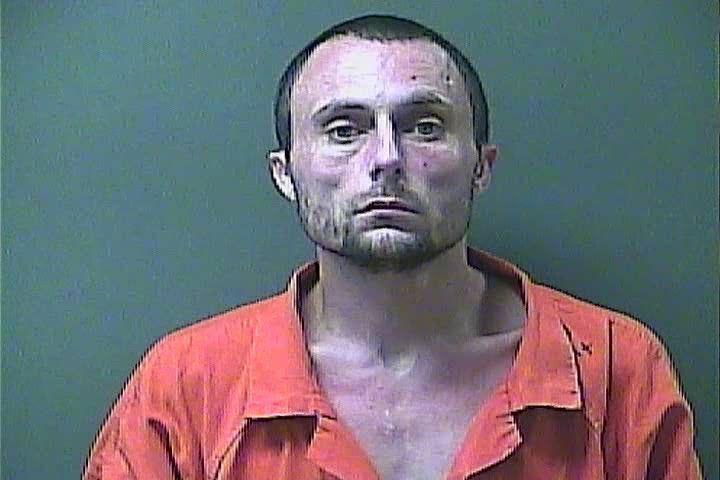 Jessica Foster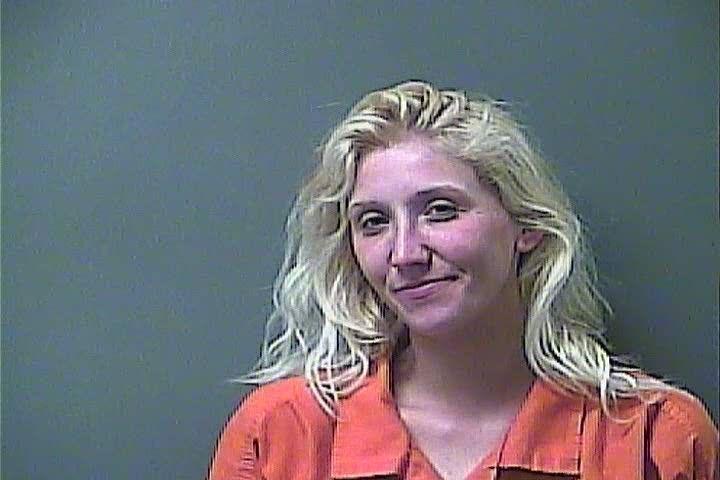 Joseph Parkes-Garay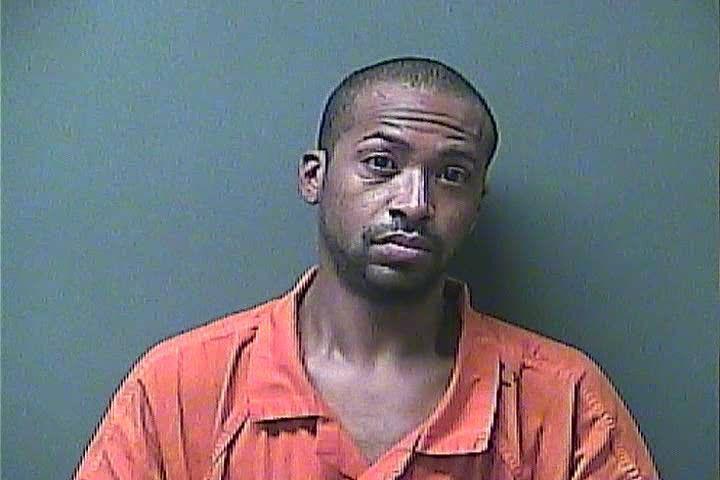 Julie West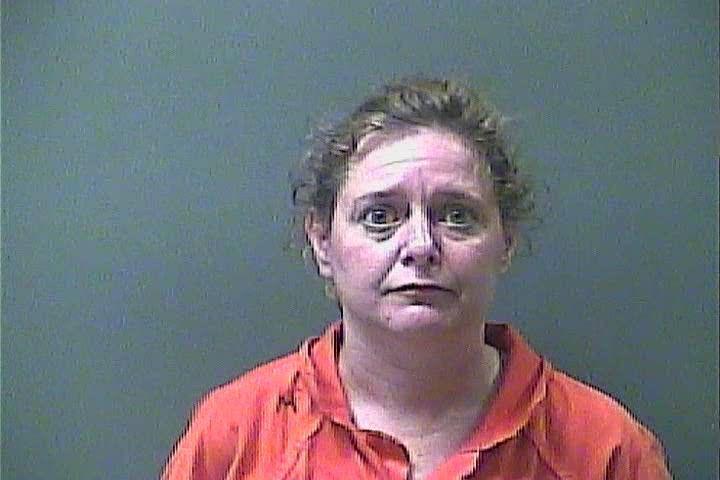 Justin Henry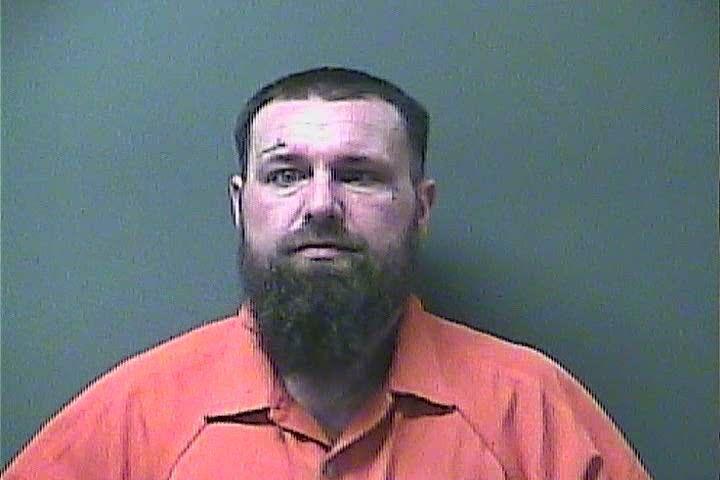 Matthew Smith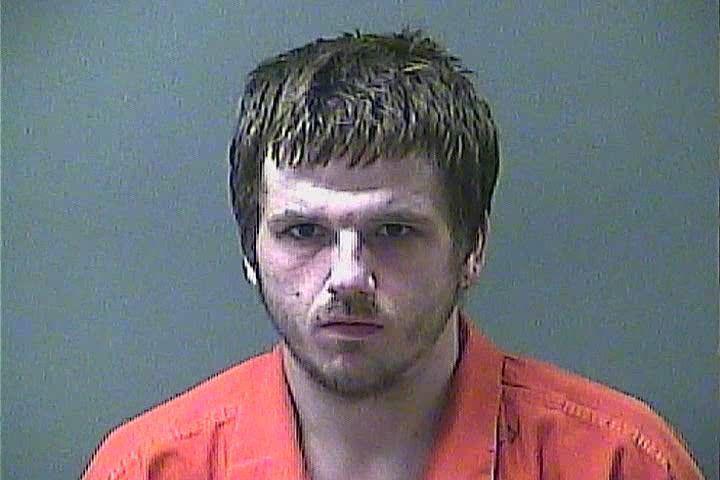 Michael Anderson Jr.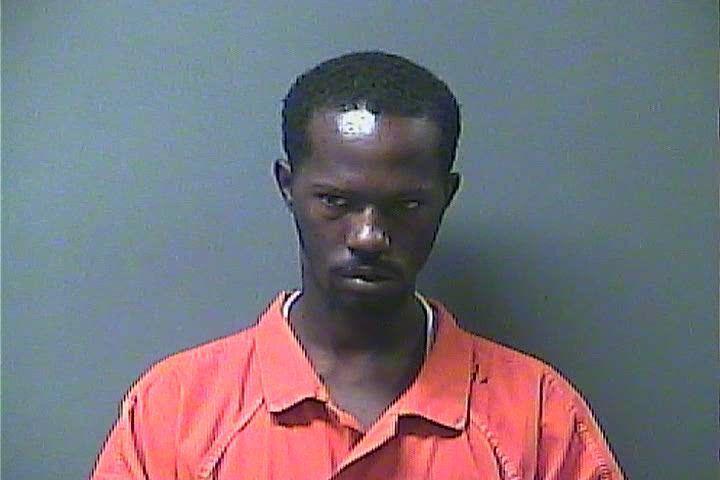 Norman Tracy Jr.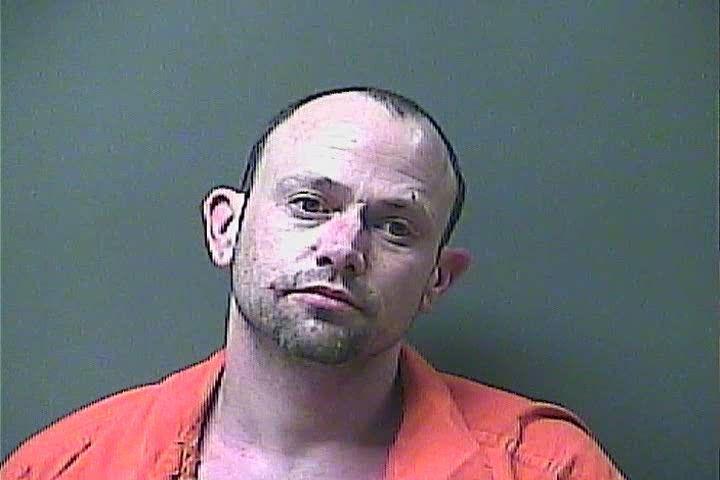 Phillip Carter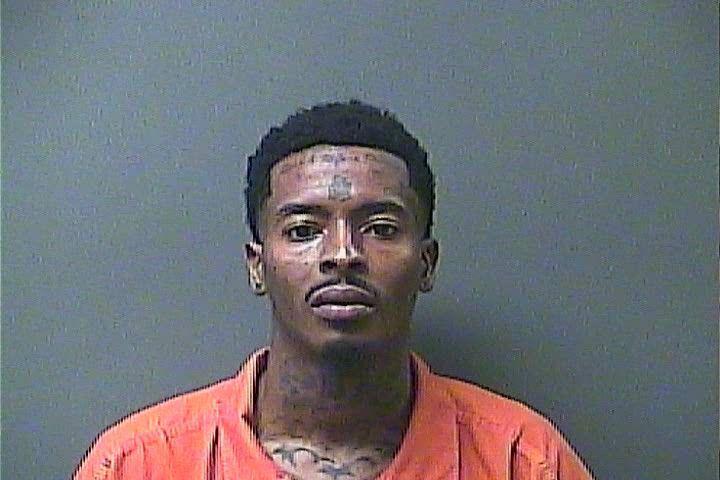 Prentist Qualls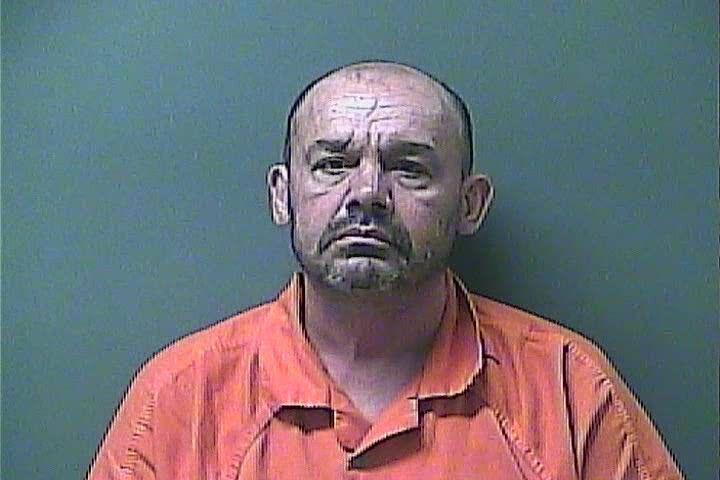 Rebekah Struss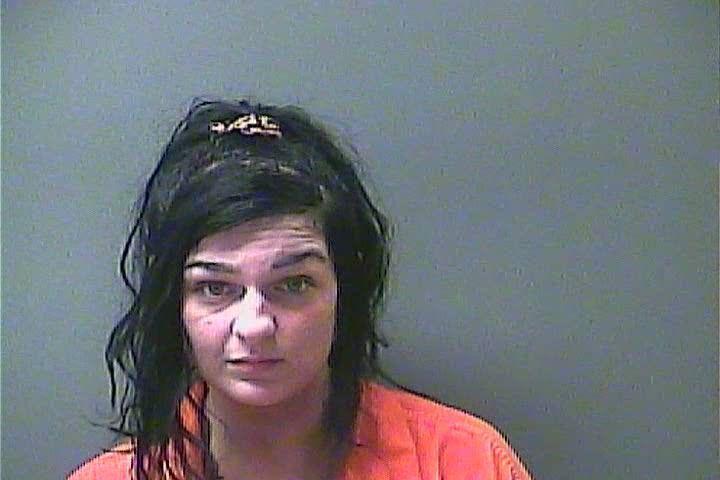 Rickey Gurley Sr.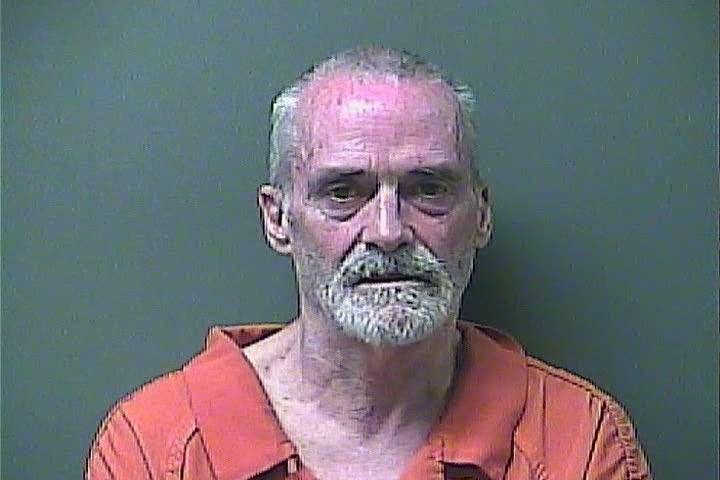 Roger Caddo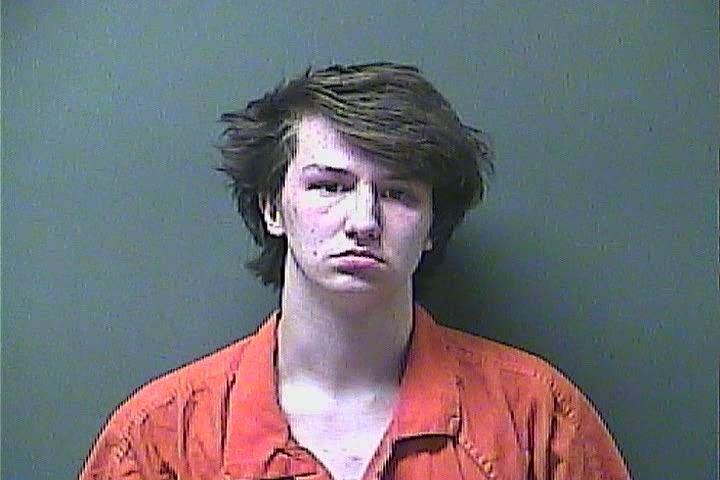 Shaine Holcomb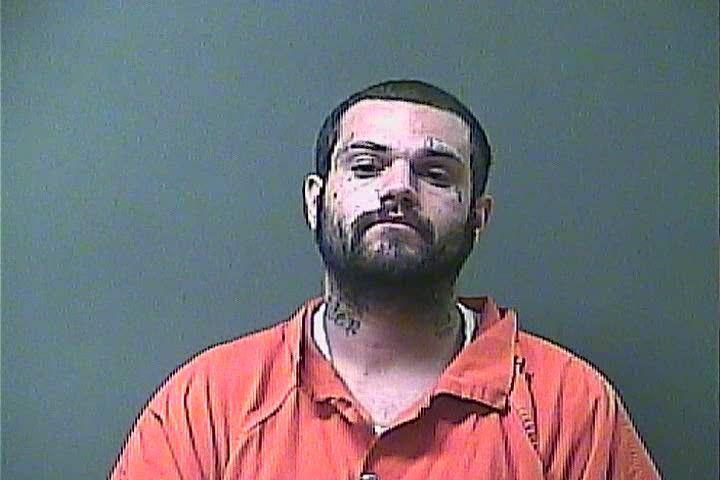 Skylar Whitsitt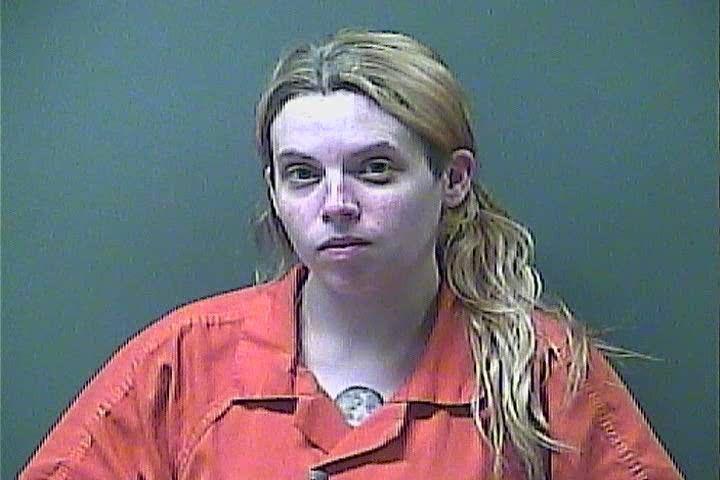 William Hall